Amazing Grace for Kids
At Amazing Grace our kids learn about Jesus in a creative and relevant way through a variety of fun activities. 'Zing meets during the first portion of our service (opening hymn and sermon).
Middle Schoolers meet the first 3 Sundays a month. (They are invited to join in the sermon every 4th Sunday.)
High Schoolers meet the 4th Sunday of every month.
We currently do not have a separate K-5 class. But younger kids are welcome to join in the Middle School class when they are here. We are ready to welcome them and help them learn the story at their level as well.
Your first visit
We're pretty informal at the moment. We will meet your family, find out some important information from you and then welcome your child into the group.
You can meet the teacher, see what we have planned for the day and our classroom.
Just let us know any special instructions (allergies, special needs) for your children.
Before Service: You can check-in your child by escorting them to the 'Zing classroom.
After the Sermon: The children will be walked into church where they can find and join you for the remainder of the worship service.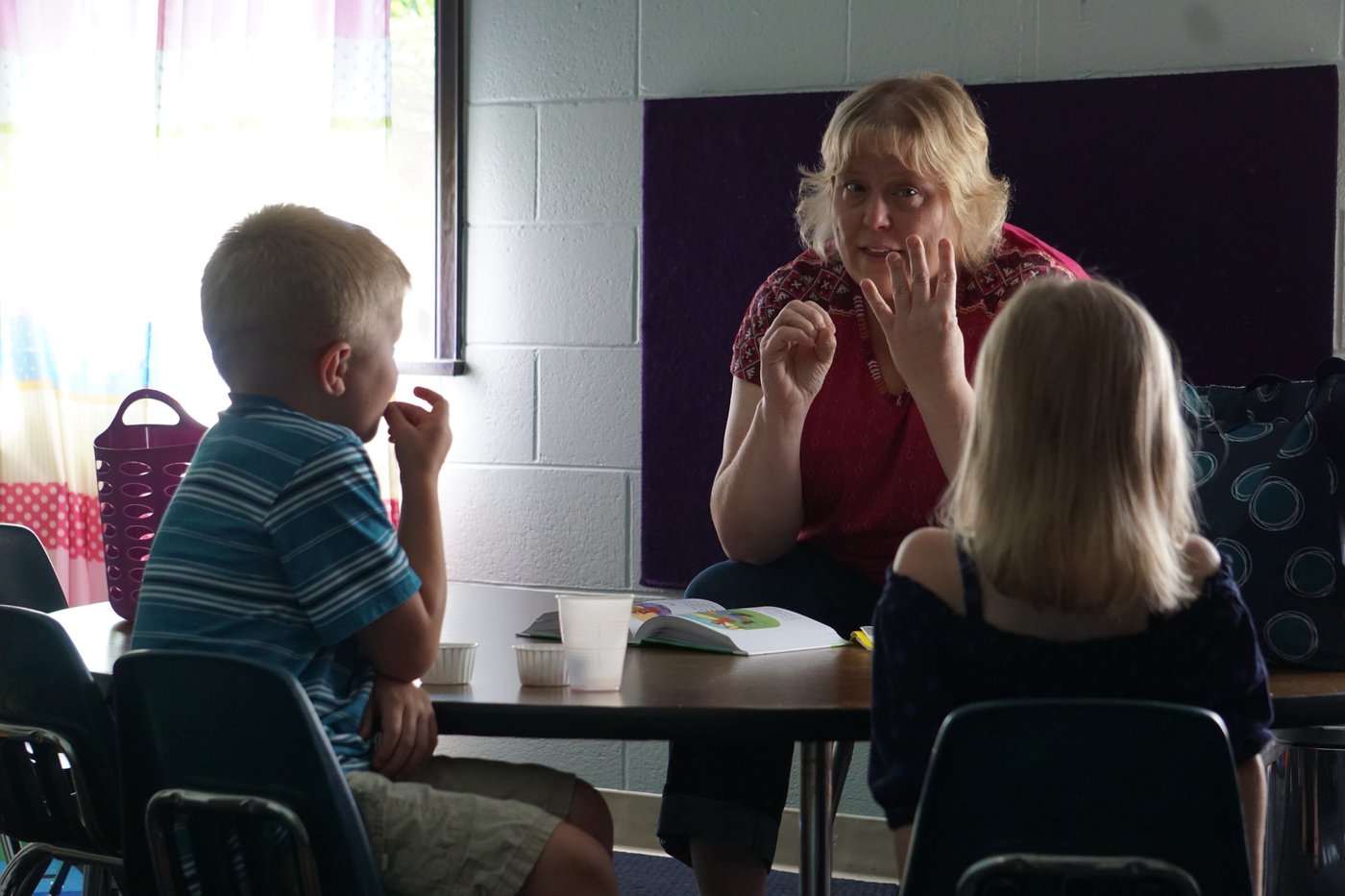 Got questions?
If you have further questions concerning our 'Zing Kids or visiting Amazing Grace with children, simply click the button below and get in touch with us!