Meet our leadership
Say hello to the leadership team at Amazing Grace. Got questions for the lead team at AG? Contact us by clicking here.
Joe Johnson - Pastor
Pastor Johnson or "PJ" is a native of the Pacific Northwest and has been a pastor for over 20 years. Before coming to Portland in 2012 he was a Pastor at a college church serving the students at the University of Minnesota. He enjoys trying to surf, ski, bike and hike in this beautiful part of the country we call home. He's joined on this journey called life by his wife Val and their 4 sons.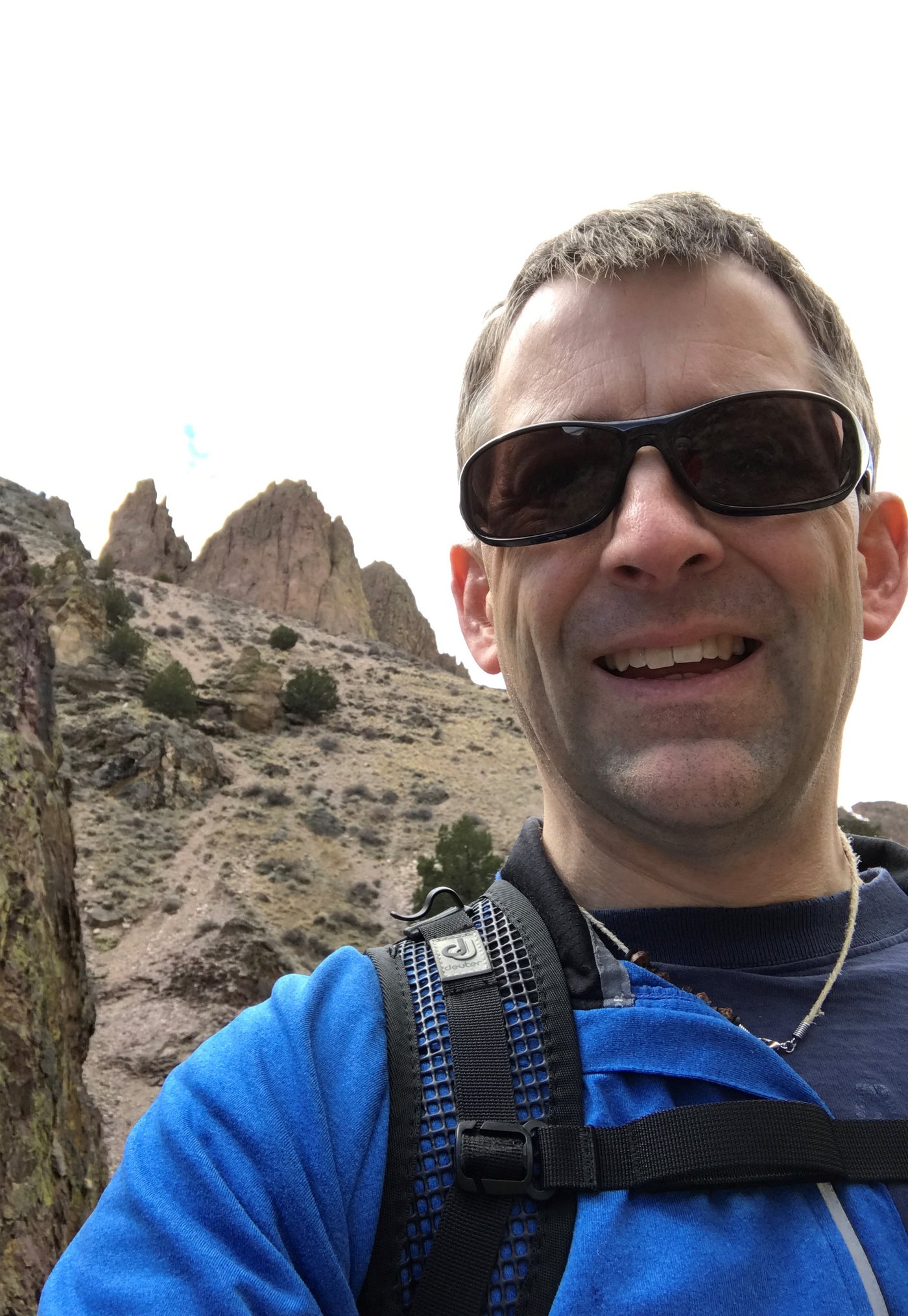 Jim Baer - Worship Leader
Jim Baer has been a life long resident of the Portland metro. He's the guy on the keyboard who plans our service and blesses us with his great musical skill!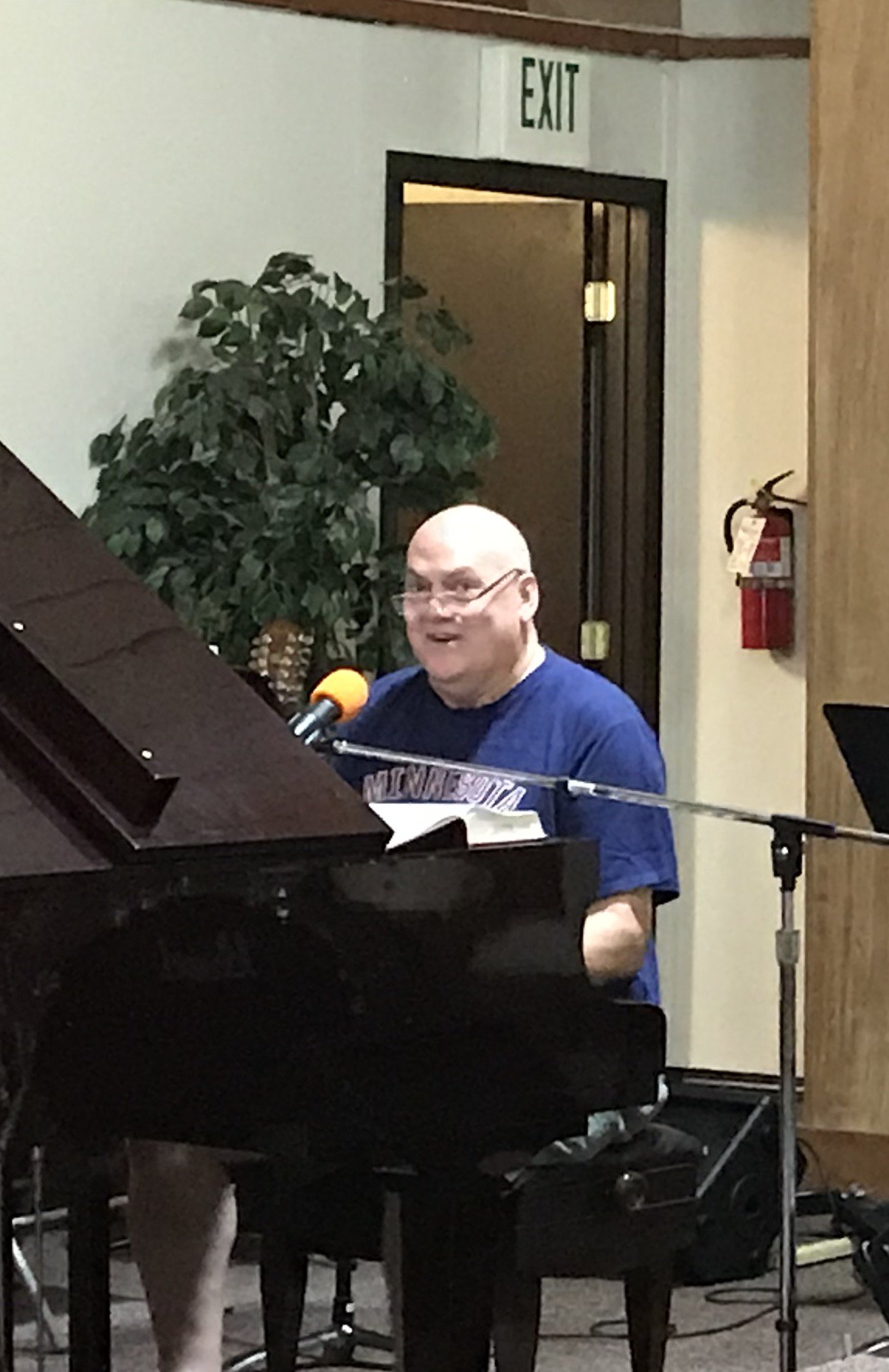 Valerie Johnson--Director 'Zing Kids
Val Johnson is very qualified to organize and guide our kids ministry. She graduated with a teaching degree from Martin Luther College, taught at three different Christian high schools and is presently homeschooling her own sons as well as teaching in the Public School system. And did I mention she also teaches music lessons from her home studio? Yeah, she's busy!