10:30am Sunday, October 29, 2023
Join
Amazing Grace, Portland - Beautiful Savior, Corvallis - Beautiful Savior, Hillsboro - Grace, Portland - Hope, Tigard - Immanuel, Salem - Peace, Vancouver, WA & Trinity, Eugene
Worship, School Choirs, Lord's Supper, Instrumentalists and Praise
The Barn at Countryside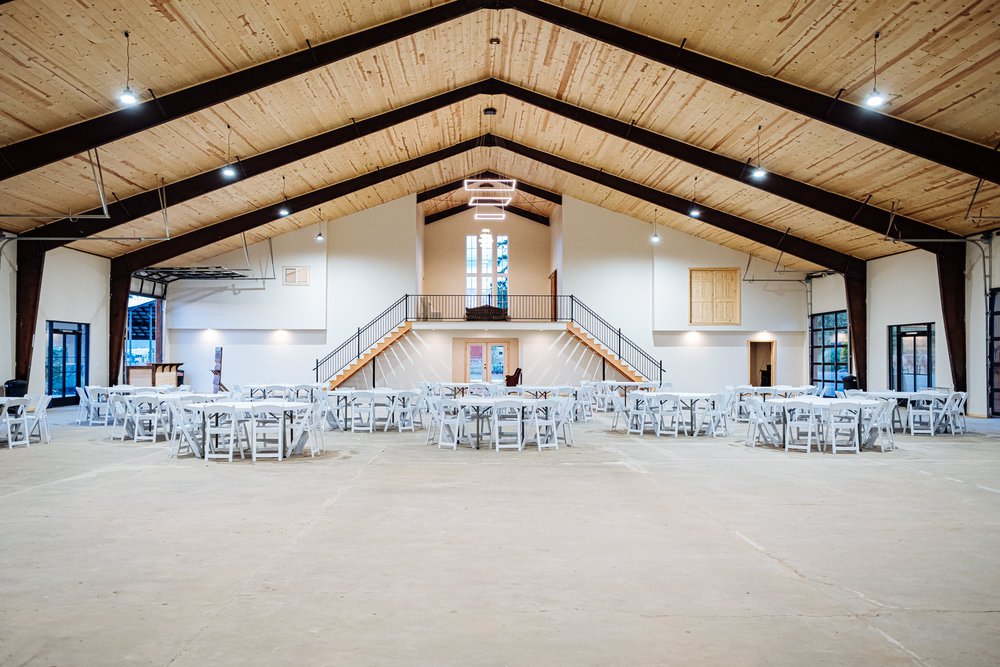 The Barn at Countryside
15243 NE Countryside Dr.
Aurora, OR
Lunch (around noon)
Catered Lunch & beverages provided.
Brats from Mt. Angel Sausage Company (and hot dogs)
and lots of toppings
Potato Salad & Sauer Kraut
Chips & Pretzels
Coffee, bottled water, and Root Beer
Please bring a dessert to share.
Bring appropriate serving utensils. (This facility does not have a kitchen we can borrow from.)
There will be markers & menu "cards" to label your desserts; especially if they contain nuts or other allergens.